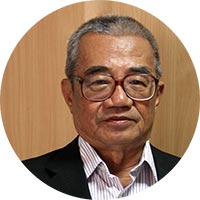 Roland
Founder
He is the boss.
Roland started in the ICT business since the days of the "XT" computers, providing consultancy in hardware & network solutions. Seeing the need to build sensible applications, he created "Interactive Eye Candies" to cater to software design & development.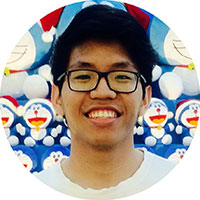 Zhiguang
Project Lead
Zhiguang plans, coordinate and formulate the requirements of technologies which reside in the client projects. He is also responsible for all functions of the technology team.
Besides keeping abreast of industry standards and best practices, did we also mention he loves Objective-C (iOS Programming)?
Zhi Yang
Creative Lead
Zhi Yang works with clients in managing the art direction of projects, and also, the people involved. He hates being misrecognised as Zhiguang (the fellow above).
He dreams of the day where he can use Photoshop to replace all programmers.
contact us